Esse Probiotic Skincare
Not sure how many times we have stressed about the great attributes of probiotics here! This week, we're happy to be introduced to Trevor, former organic chemist and founder of Esse Probiotic Skincare. Not only is he passionate about new ways of treating skin and fighting ageing, he's also all about sustainable living! Who doesn't love a product that makes you feel good inside-out?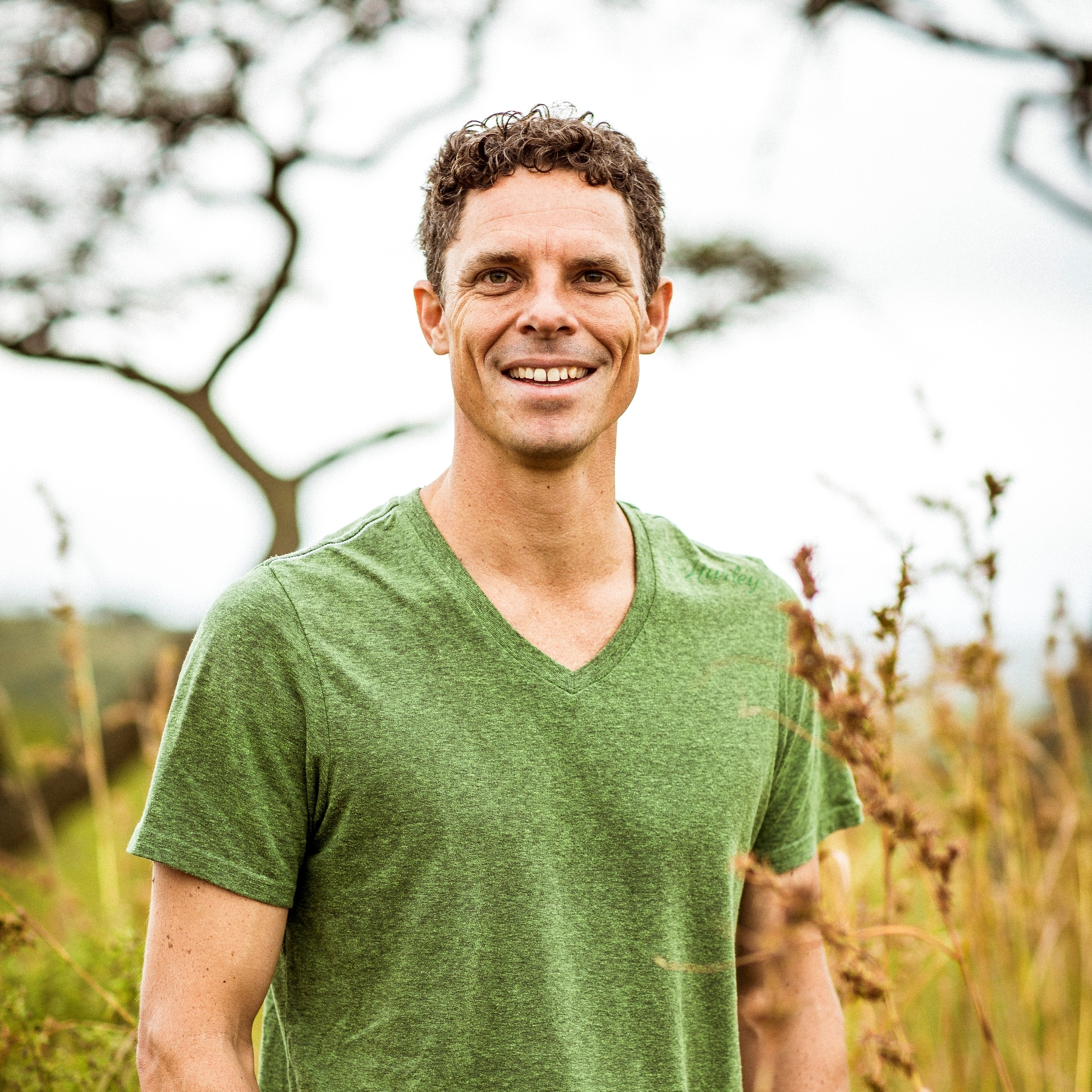 1. How did it all started? What motivated you to start your own brand?
In 2002 there were no organic brands in South Africa, so people didn't have an ethical skin care option. The brand was founded to provide an effective alternative that embraced the sustainability principles of the organic movement while offering better results on skin. I guess that the initial desire can be summarized as the commercialization of ethical science.
2. What's one key thing that's special about Esse, that's different from other brands?
It isn't very common for a scientist to run a company. Usually the researchers are kept out of decision making. Esse is lucky this way… we don't have to convince shareholders and board members to launch new products that are at the cutting edge. The products are tested and if they are safe and they deliver results on skin, we go to market. This is how we have managed to offer the world's first live probiotics serum. We have moved quickly and efficiently with scientific breakthroughs in probiotics and we've added our own innovation to deliver products that change the industry.
3. What do you think would be the next big trend/product in the health/wellness sector?
As the new understanding of the human microbiome is slowly absorbed and understood by companies in the sector, I think that we will see more products that consider their impact on the microbiome and also try to optimise the function of the microbiome. This will mean more products that focus on fermentation (like kimchi or sauerkraut), live probiotics and probiotics.
Check out their Esse plus probiotics range HERE. What's more? One lucky winner will be receiving a full range of them, simply sign up for our newsletter!