Barre 2 Barre
Earlier this month, I had pleasure of experiencing my first ever barre experience thanks to Barre 2 Barre, a modern boutique barre studio in Central. As a yoga junkie, we were immediately hooked to the idea of a 'Barre+Yoga' class - high energy barre and restorative yoga? We're in!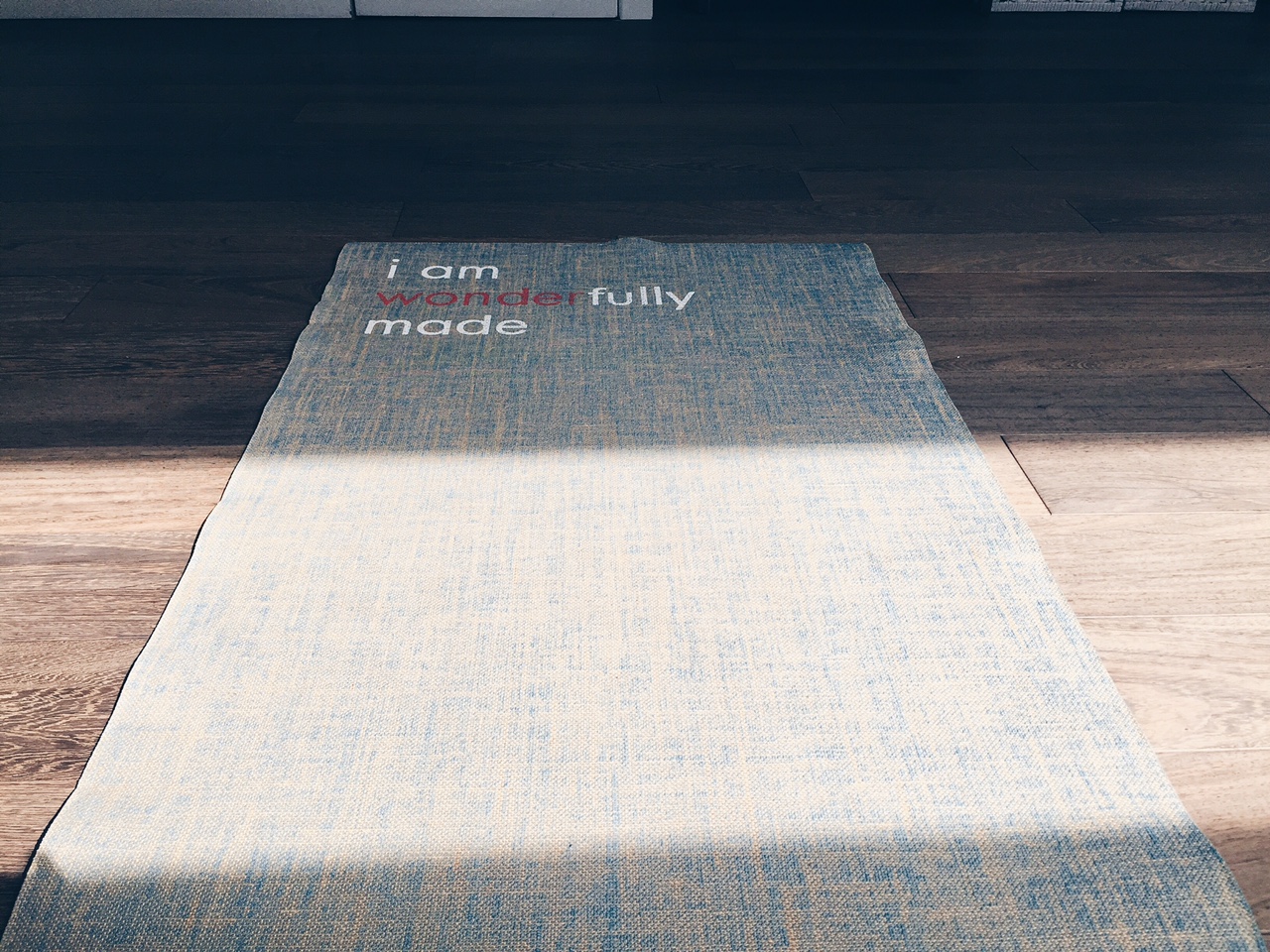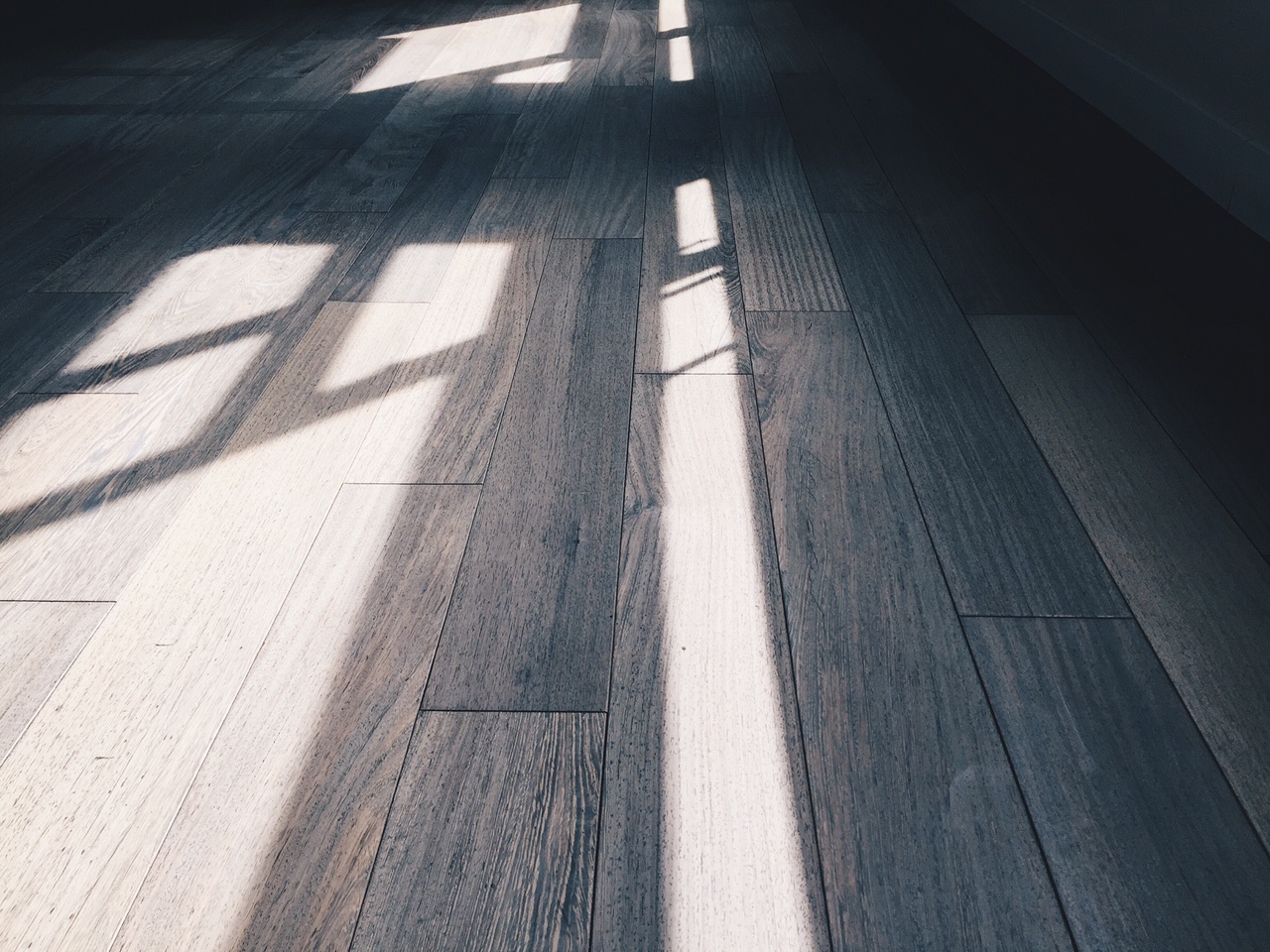 Having been working in Central all year round, it's a nice change to experience a tranquil morning beating the suits crowd on a Sunday morning. As soon as we walked into the studio, we were greeted with a warm welcome by our instructor, Saffron and a beautiful room filled with natural sunlight, it almost made you forget you were in Central. As soon as I settled in with a mat (love the texturized mat from Affirmats btw!), pair of mini weights, a strap and my mind, we quickly started a sun salutation and the class just went on in a whim!
I especially love the way that how classes are kept relatively small, so you get detailed attention by the instructor. As it was my first barre experience, love the way how Saffron gives extra attention on my posture and form (not to mention my earthquake-style shaking during the barre postures!). It was all-in-all an amazing experience, this Barre+Yoga class is great for everyone looking for a mild intro to Barre with a gentle flow of Yoga to stretch and destress and getting ready for the week ahead!
Want to hear more about Barre 2 Barre, we've had co-founder of Barre 2 Barre - Karen to share with us a few thoughts of hers as well:
1. How did it all started with Barre 2 Barre?
Barre 2 Barre started out in a small studio in Hong Kong, where Mylene Mackay, my business partner, and I started teaching as a hobby. We wanted to share with the community our love for movement, and more specifically BarreAmped, an intense fitness method that focuses on moving in good alignment.
2. What do you think is the one key thing that's special about Barre 2 Barre - that's different from other studio?
We believe in, and teach the benefits of quality movement. We teach you to move correctly in class in the hopes that you will be able to take what you've learnt in class outside into your daily lives. In class, we correct your form and technique to ensure you are working the right areas. If you are a regular student, we work with you to refine your form and technique to challenge you when you are ready. Our classes are kept small so we can pay attention to each individual.
3. Barre has been something relatively new to the community - how do you think fitness lovers in Hong Kong/Singapore are feeling it? Is there any difference between the 2 cities?
We are getting a lot of interest from fitness lovers in the 2 cities. Many come to us wanting to know more about our method and are impressed to see results in as little as 3 classes. There are many methods of barre fitness programs, so it is important that one does his/her own research to find out which method resonates with him/her better.
4. What do you think would be the next big trend/product in the health/wellness sector? The rise of boutique fitness studios.
We were also introduced by Karen about BarreAmped, which is their signature class - they were also the first licensed BarreAmped studios in Asia! For anyone who doesn't know what's BarreAmped (including us before the class!) - it's an intensive body shaping experience influenced by classical and modern dance, the method utilizes a barre to achieve optimal positioning, it's also a combination of pilates and orthopedic stretching for detox or destress!
Read more and book your class HERE!
Barre 2 Barre
4/F Cheung Hing Commercial Building, 37 Cochrane St, Central