58 Lifestyle
Not too long ago, we came across this London-based lifestyle brand - 58 LIFESTYLE, immediately sold from the beautiful imagery, we couldn't help and got curious about their philosophy.
Handcrafted in London, their products range from skincare, body products, room fragrances and candles blended with aromatic oil and organic ingredients (we're sold!). The idea is a range of products for your mind, body and soul.
The team at 58 Lifestyle was so kind to invite us over for a tailor-made treatment, named under "Happiness", "Personal Growth" and "Wellbeing", even before the treatment itself, we felt pampered. Unfortunately we couldn't be there in person, it already sounds like we need to head over to their wellbeing centre in Mayfair very soon to experience ourselves!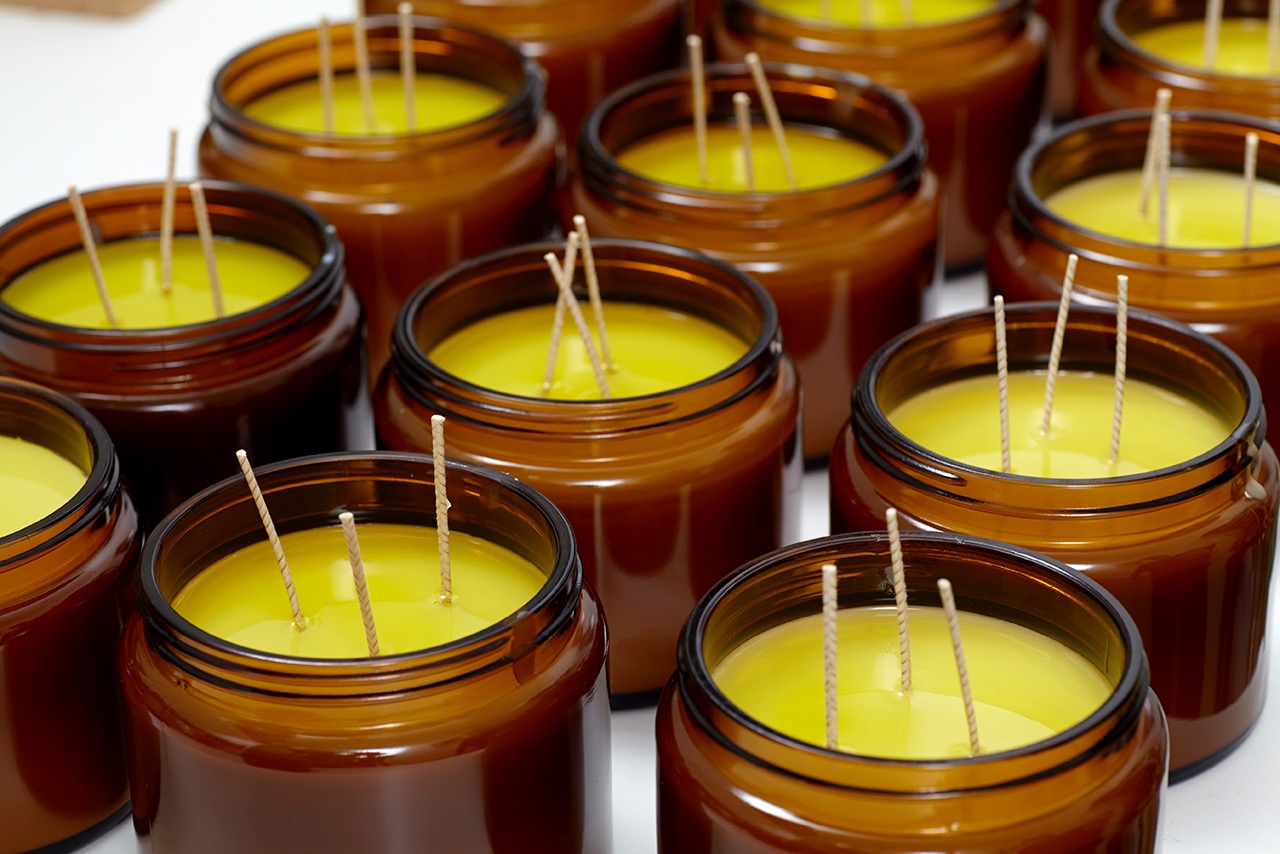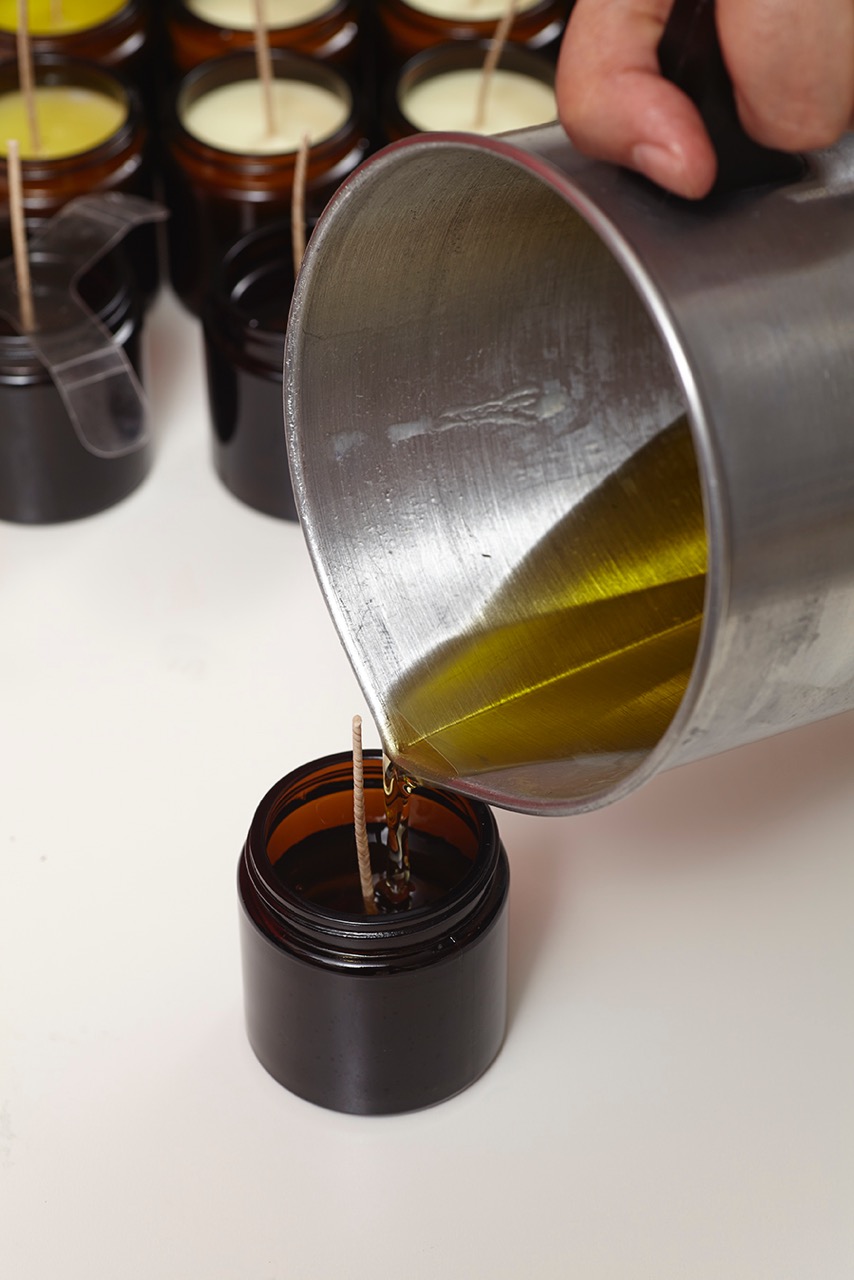 Intrigued what's this lifestyle about, read more about what their team has to say about 58 Lifestyle:
How did it all get started?
Our main inspiration was working closely with our therapists at the wellbeing centre. We were inspired by working with them and by seeing our clients' journeys. We looked to develop something that would represent the balancing, supportive, therapeutic feeling at 58 for clients to take with them wherever they are.
What motivated you to start your own brand?
We used different products at the clinic (hand cream, hand wash, candles etc.) and none of it was fully natural; none of them had the scent we felt we wanted our clinic to be identified with. We started with creating a scent from a blend of natural ingredients, one that would be unique to us and 58, and able to tell our story; something that could make clients feel that therapeutic surrounding of 58 wherever they were.
What's one key thing that's special about 58 lifestyle, that's different from other brands?
58 lifestyle represents 360 degrees of wellbeing. The products are an extension of our wellbeing centre where professional therapists take care of clients on all aspects: physical, emotional and spiritual. The core of our products is the feeling of wellbeing, with years of knowledge and experience between both therapists and clients. Another key USP is that our products our completely natural, hand-made in London and with great care. All the products on our balancing range carry the 58 Artisan Wellbeing scent.
What do you think would be the next big trend/product in the health/wellness sector?
I believe that more natural products will be on the way – all skin and cosmetic products to begin with, and then lifestyle products like our scented products. I get lots of questions about the value of our Ecosoy candle, and hear many people react to the clean burning and having a wonderful scent free of any synthetics.
The awareness of the effects of synthetic products is growing; we live in a fast paced lifestyle and are beginning to realise that we must protect ourselves and take care of our bodies more than ever before. We've seen it in the last five years with the growing markets of cold pressed juice, alternatives to sugar and processed food. I believe that the next step is natural products, back to the source of natural ingredients with no synthetics and no harsh extras added in!
My favourite product of our range is the Ecosoy Candle – I have our travel candle with me now on holidays, I take it with me wherever I am. I light it up at night, around dinner or before going to sleep, and feel the relaxing, balancing effect on my surroundings. I know I will be having a good night's sleep wherever I am.
Head over their online store to check out more!