Giacometti at Tate Modern
Curated by Frances Morris, Director, Tate Modern and Catherine Grenier, Director, Chief Curator, Fondation Alberto et Annette Giacometti, Tate Modern presents one of the largest retrospective of Giacometti's works, including never-been-seen paintings and his infamous bronze figures.
If you're a Giacometti enthusiast, this is an exhibition you cannot miss. Being one myself, always secretly want a mini version of the stick figures for my future home. Going through room after room was like going through phase after phase of his life and journey as a painter/sculptor. I was drawn particularly to some of the women figures, Giacometti has somehow found a way to present female body in a slender, elegant way without being vulgar. Of course, his infamous bronze figures revealing the post-war alienation was extremely vivid, which I still find relevance with the technology world - which the world right now has been alienated more than ever.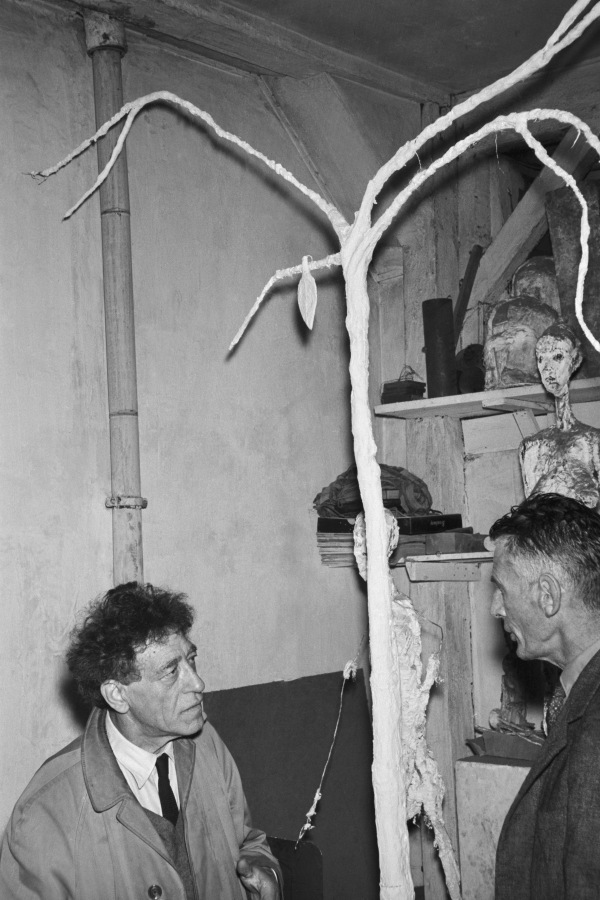 One of the greatest sculptors of the 20th century, little did I know he did quite a few paintings throughout his lives, including some of his mistress, Caroline, at late nights.
He grew up in a Swiss alpine village and a child of a post-impressionist painter. Growing up in an artistic family, he has no problem accessing works of art or materials where he started engaging with moments as cubism and surrealism.
Giacometti has an enduring fascination with Egyptian sculpture and a few of them can be seen in one of the rooms. I particularly like the way of the sinuous curves that evokes the sensuality of femininity.
I like the way how these stick figure-like sculptures capture movement as well as stillness at the same time. When you look at them, it's almost like they're telling you something but without a face or emotion, further drawing the alienation notion from this works, speaking without actually speaking.