Ciao bella!
Gelato, handmade pici, truffle, salami, sunshine, sparkling seaside and cypress trees - that probably will summarize my long-awaited Italian summer road trip. The trip itself took us a while to plan as we tried to visit as many cities as we could - we landed Milan, had a brief city walk and headed straight to La Spezia where we took a day train to visit Cinque Terre. After a brief few days by the Italian coast, we headed to Tuscany where I truly fell in love..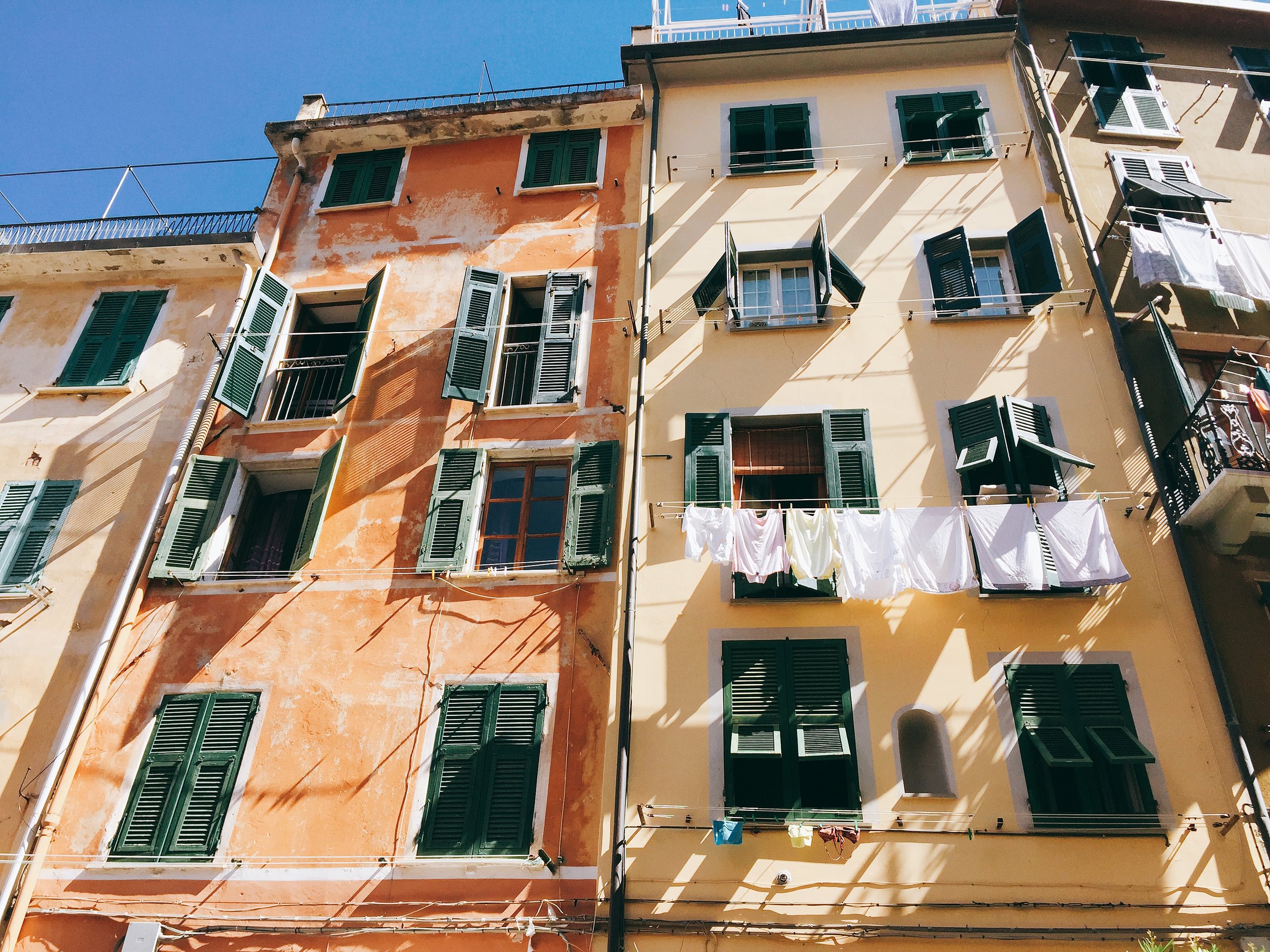 We usually plan our itinerary loosely and allow some buffer time for us drive and wander to places that pleases our eyes. What amazed me most was these hidden gems - small tuscan village and quiet town. Here are a few little towns that you should not miss if you're in Tuscany!
San Gimignano
Once a powerful medieval town, a stopover for pilgrims to Rome in the Middle Ages is famous for its 14 medieval towers still standing to this date (originally 72 towers built by wealthy merchants as a symbol of wealth and family pride). At the center of town is Piazza della Cisterna, named for the cistern that is served by the old well still standing in the center of this square. I'd definitely recommend spending a night here as the vibe is completely different - by day, its flooded with coaches and tourists, by night as late as 11pm, crowd would still huddle around the well savoring the gelato from the award-winning Gelato Dondoli just around the corner, complimented with live music performance if you're lucky. Stars twinkling by the tall standing towers with breeze on a summer night, I like imagining this square in the middle ages, buzzing with pilgrims, horses and merchants mingling, while maids and children fetching water from the well.
Val d'Orcia / Pienza
This would probably be my favorite town out of the trip and it wasn't even on our original itinerary as we took a detour from Siena to Florence. Being a UNESCO World Heritage Site, the scenery of landscape obviously did not disappoint. It's a relatively small town, but there are certainly a lot to take in for an hour. Surrounded by the wonderful hills, cypress trees and wheat field of the Val d'orcia, Pienza shys away from all the buzzling tourists, it has inspired poets, writers and artists. Of course, one couldn't have forgotten to mention its famous pecorino cheese, made from an especially flavoursome and aromatic milk thanks to sheep pastures in Val d'Orcia. Before you go, don't forget to sit down at Trattoria La Buda delle Fate for their homemade pici and treat yourself to a beautiful piece by Tuscan jeweler Filiz Ozturk.
Bologna
Thought it'd be appropriate to end the post about food, one couldn't have not mention about food when visiting Italy. Famous for its historical intellectual presence with one of the oldest universities, Archiginnasio, founded in 1088 sitting in the city, this red town was a delightful surprise for food as well. Known for its pasta (bolognese duh!) of course, another must-try was definitely Bollito misto. We had a bite of this traditional Bolognese dish at Da Bertino, which is made of vegetables and various meats including beef and sausage, simmered together for hours, then served with anchovy-garlic sauce, mash potatoes and slow-cooked onion. Mmmm.