Azzedine Alaïa: The Couturier
Conceived and co-curated with Monsieur Alaïa before his death in November 2017, the exhibition charts his incredible journey from sculptor to couturier, his nonconformist nature and his infectious energy for fashion, friendship and the female body.
Unlike many of his contemporaries, Alaïa personally constructed each garment by hand and refused to bow to the pressures of fashion week deadlines, instead working to his own schedule. Rather than a retrospective, the show interlaces stories of his life and career alongside personally selected garments, ranging from the rare to the iconic and spanning the early 1980s to his most recent collection in 2017.
'My obsession is to make women beautiful. When you create with that in mind, things can't go out of fashion.' - Azzedine Alaïa
That couldn't be better said by anyone else other than Alaïa. Walking throughout the exhibition, you can't stop admiring the beautiful silhouette created by him. Only somebody who knows women form as well as him could be able to produce such timeless pieces of artwork, it's elegant yet modern, it's soft yet unapproachable.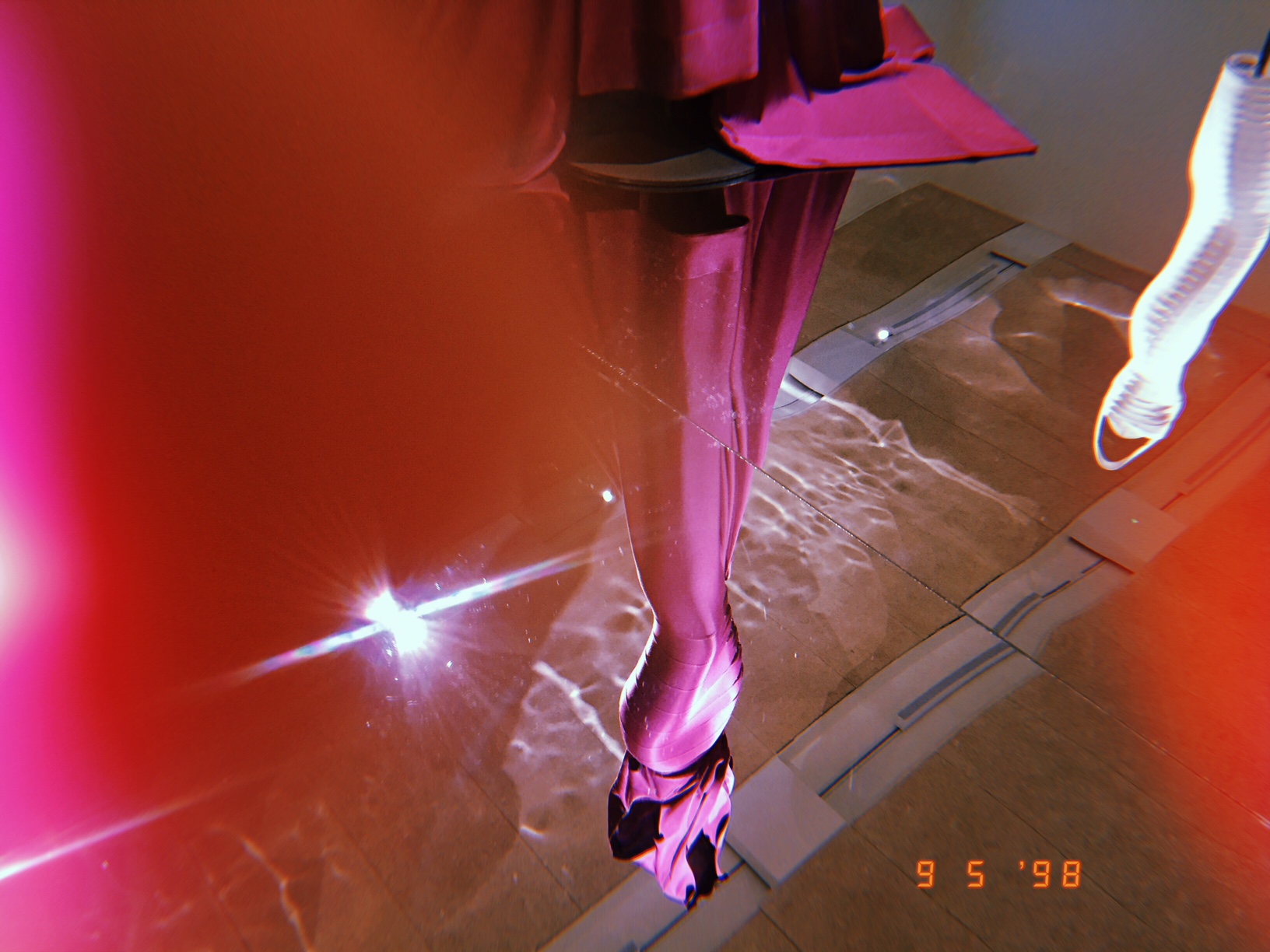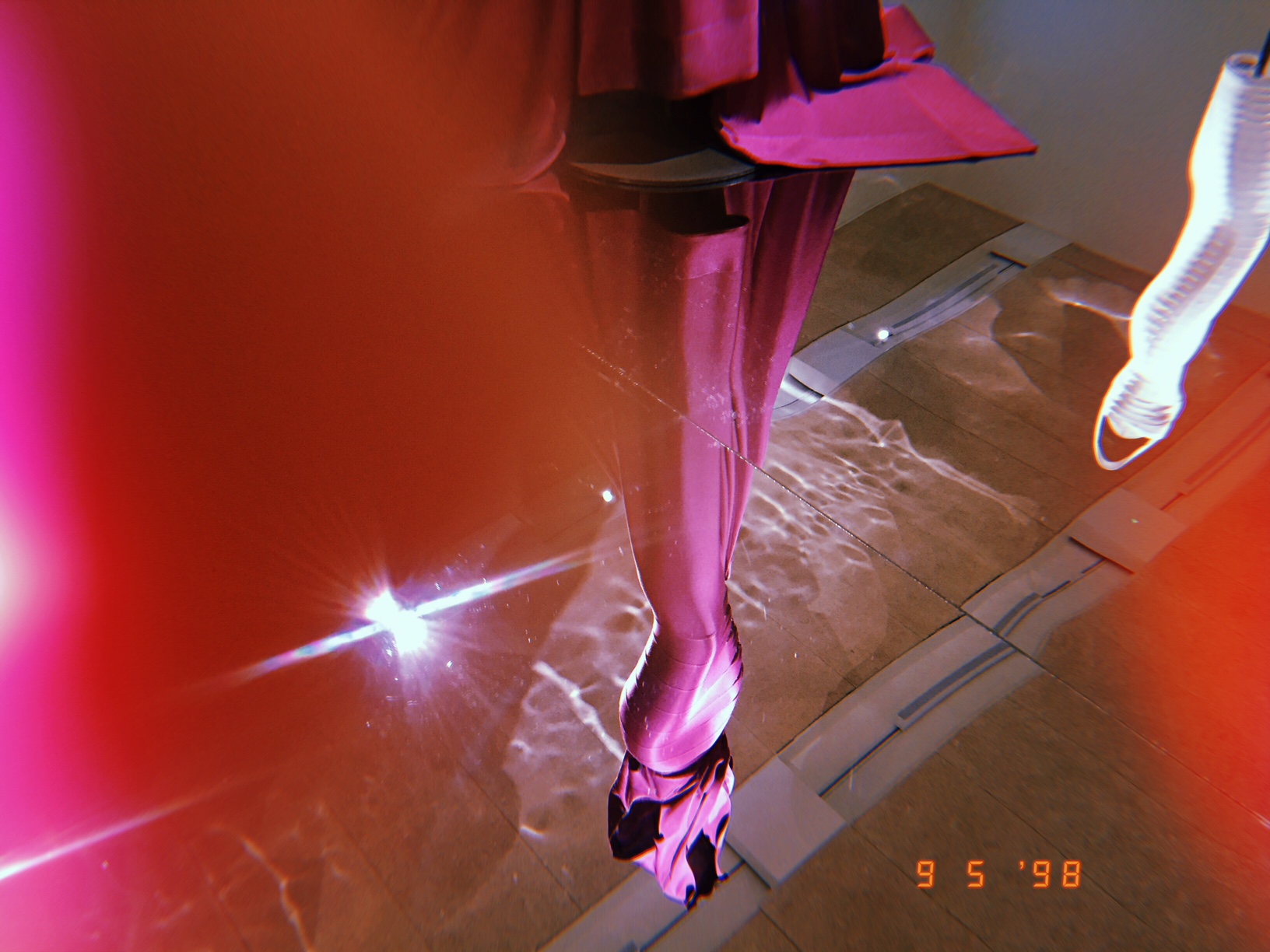 "Azzedine Alaia: The Courturier" runs through to October 2, find out more about the show here