3 must-see art spaces in Berlin
Few people would argue with the fact that Berlin is one of Europe's core artistic hubs. The unique thing about the city is the remarkable intersection between art and history, there's no doubt the art scene has been heavily influenced by its tormenting history from WWII to the Cold War - it's grungy but still constantly pushing boundaries - 'grungy vibrance' is how I'd describe it.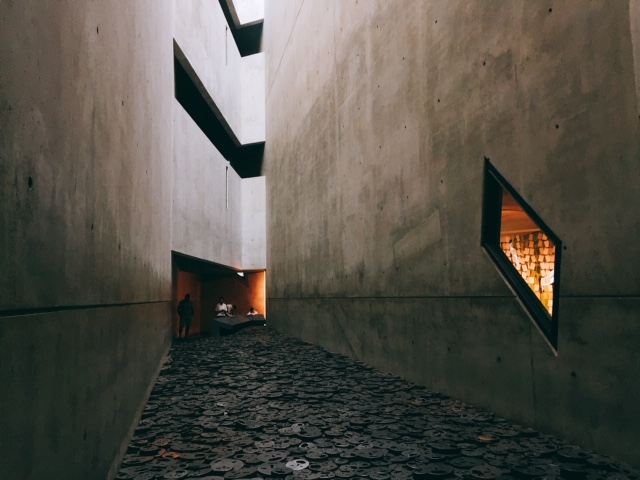 One thing you'll notice about the museum would be its contemporary concrete design, The building is divided into different axes, with exhibits from the Nazi era tell personal stories from the Holocaust. One of the highlights has got to be Menashe Kadishman's installation Shalekhet (Fallen Leaves) found in one of the Voids. More than 10,000 faces, cut from heavy round iron plates, cover the floor of the ground floor void, stirring painful memories of the victims of war. Find out more
A must-see for contemporary art lovers, the gallery collection is a multi-facetted tour through the art of Berlin from 1880 to 1980, ranging from paintings of the late 19th century, East European avant-garde to post-war modern architecture. Reflecting the interdisciplinary nature of the collection, there is a lively dialogue between paintings, prints, sculpture, photography and architecture. Find out more
A former bunker of the WWII turned private home and art collection, comprises groups of works by international artists curated by Boros family, a truly remarkable intersection of history and art. Reservations are required to visit the space here, and places are much sought after!